Bowen Nature Preserve became a reality in 2007 with a gift of 58 acres of land from Johnathan E. Bowen. In 2008, the six acres of woodland was donated by Jonathan's parents, Yvonne J. and Norman Bowen. The Bowen name was well-known in West Lodi because Johnathan's great-grandfather was Dr. Adelbert Bowen.
Johnathan lived on this farm in his early years with his parents and grandparents. After his grandparents, Merle and Louise Bowen, died, he acquired the farm.
As manager of this property, Johnathan developed a grass land and reinstalled the wetland to encourage the development of wildlife.
This property lies between CR 38 to the north, CR 27 to the east, and CR 24 to the south.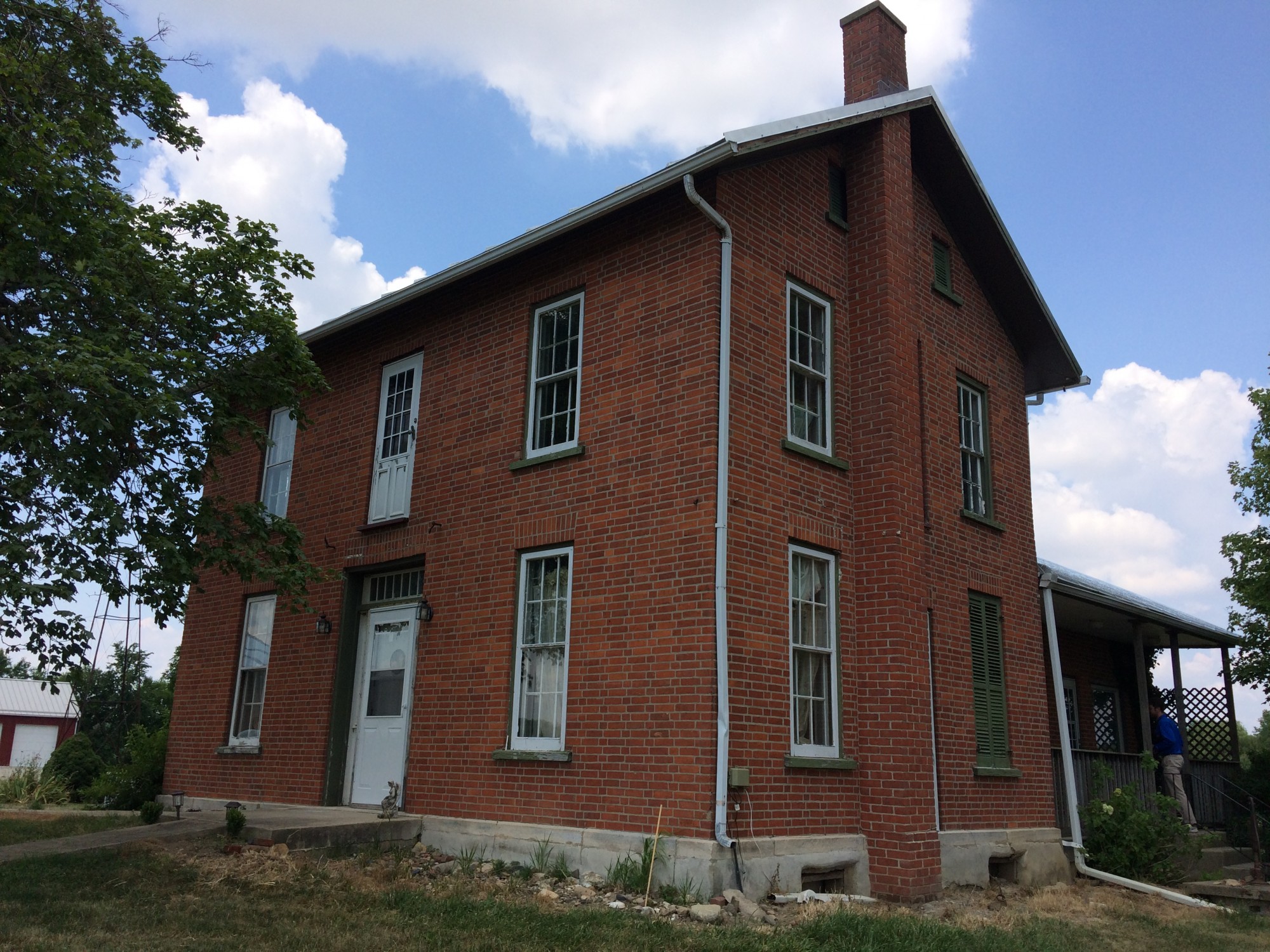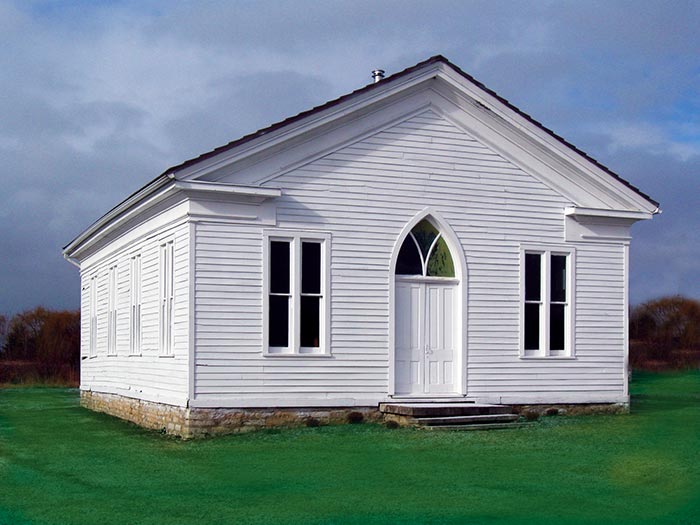 Historic Site features (pictured): 1872 historic house and 1830s church